Living With IgA Nephropathy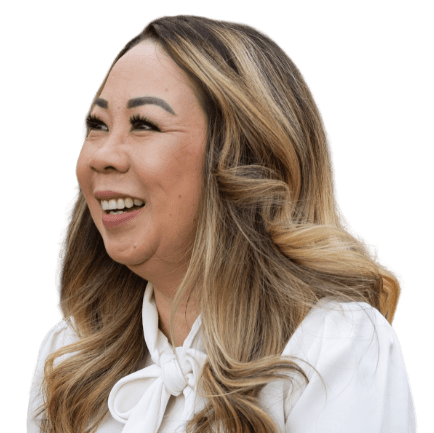 Take care of your well-being
Sometimes, it can be important to take some time to check in with yourself. Monitoring your mental and emotional well-being can be just as important as taking care of your physical health. Talk to your doctor to see if the activities below could help to manage your stress.
Along with helping to improve your physical health, exercise releases endorphins that can help improve your mental health. In this video, IgA nephropathy experts from the University of Leicester and a Pilates instructor discussed ways to safely and confidently engage in low-intensity exercise.
For additional videos from the professionals at the Leicester IgAN Research Group, please click here.
Sometimes, taking your mind off things by getting lost in a story or a song can help your mental health. We have created a playlist to support you as you sit back and relax.

Some of the best supporters you have are the people closest to you—your family and friends. If you're feeling overwhelmed or troubled, sit down with someone you trust and open up to them. A safe and supportive environment can go a long way toward keeping you on track during your journey.
On the other side of the coin, if your loved one is living with IgAN, it can be challenging to find the right ways to share your support. If you are a caregiver or a care partner, here are some questions to consider asking:
And sometimes, you may not have to say anything. Just lending an ear may be enough for your loved one.
Looking for more information
to connect?
It can be a lot to deal with a disease like IgAN. You may be affected both physically and emotionally. You may feel isolated, anxious, or overwhelmed. Just know that you are not alone. Support is available, and it comes in many forms. It can be from your health care team, your family, or online resources and support groups. In particular, advocacy resources can be helpful to people living with IgAN, as it's a rare disease and many people don't know what it is. Below are some resources that may help you on your treatment journey.
IgA Nephropathy
What You Need to Know
Discuss your
treatment options
Stay up to date on the latest resources