Connect,
Learn, Manage
IgA Nephropathy
Some of the pictures of people included on this website are for illustrative purposes only. They are not people with a known diagnosis of IgA nephropathy.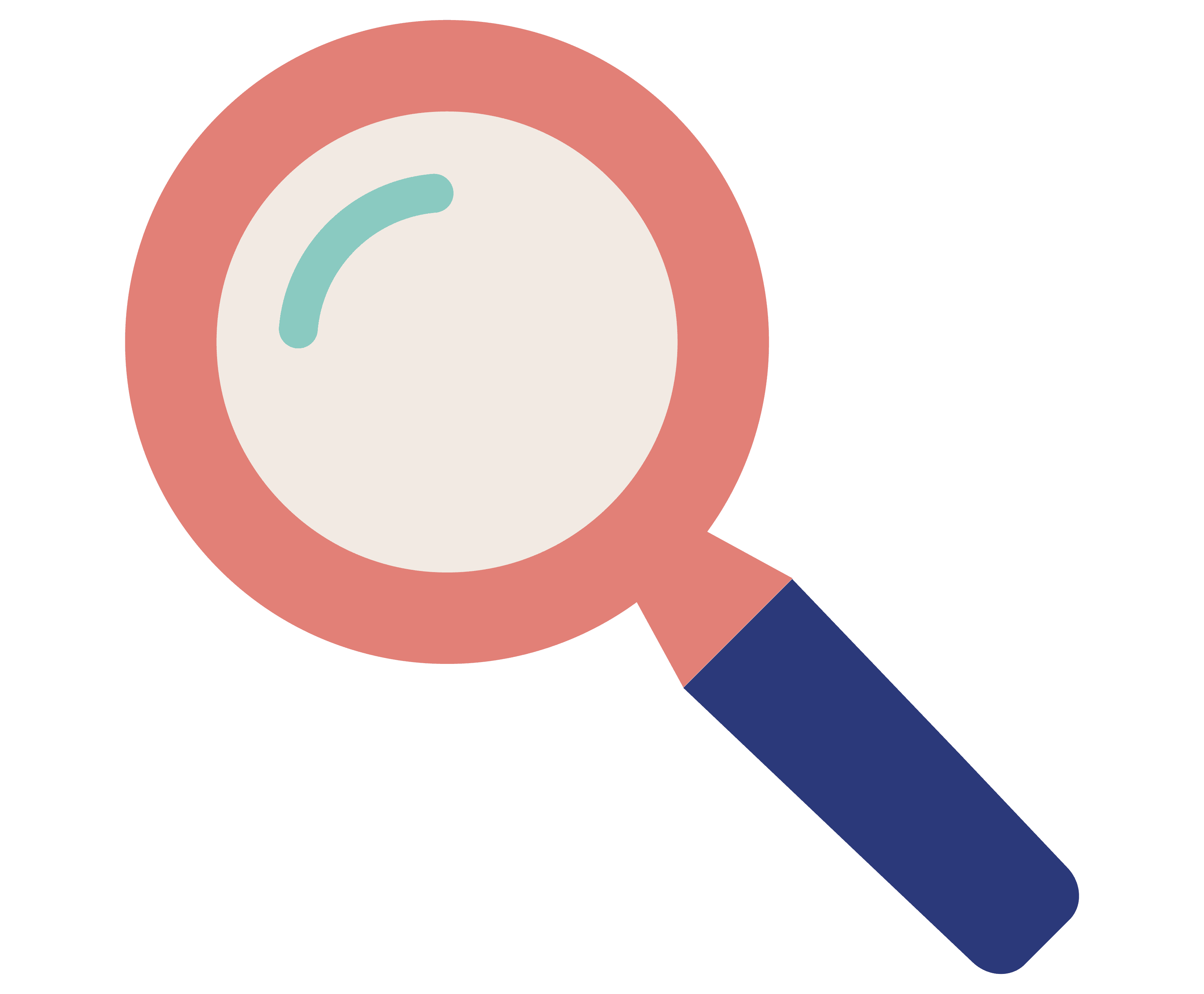 Spotlight on mental health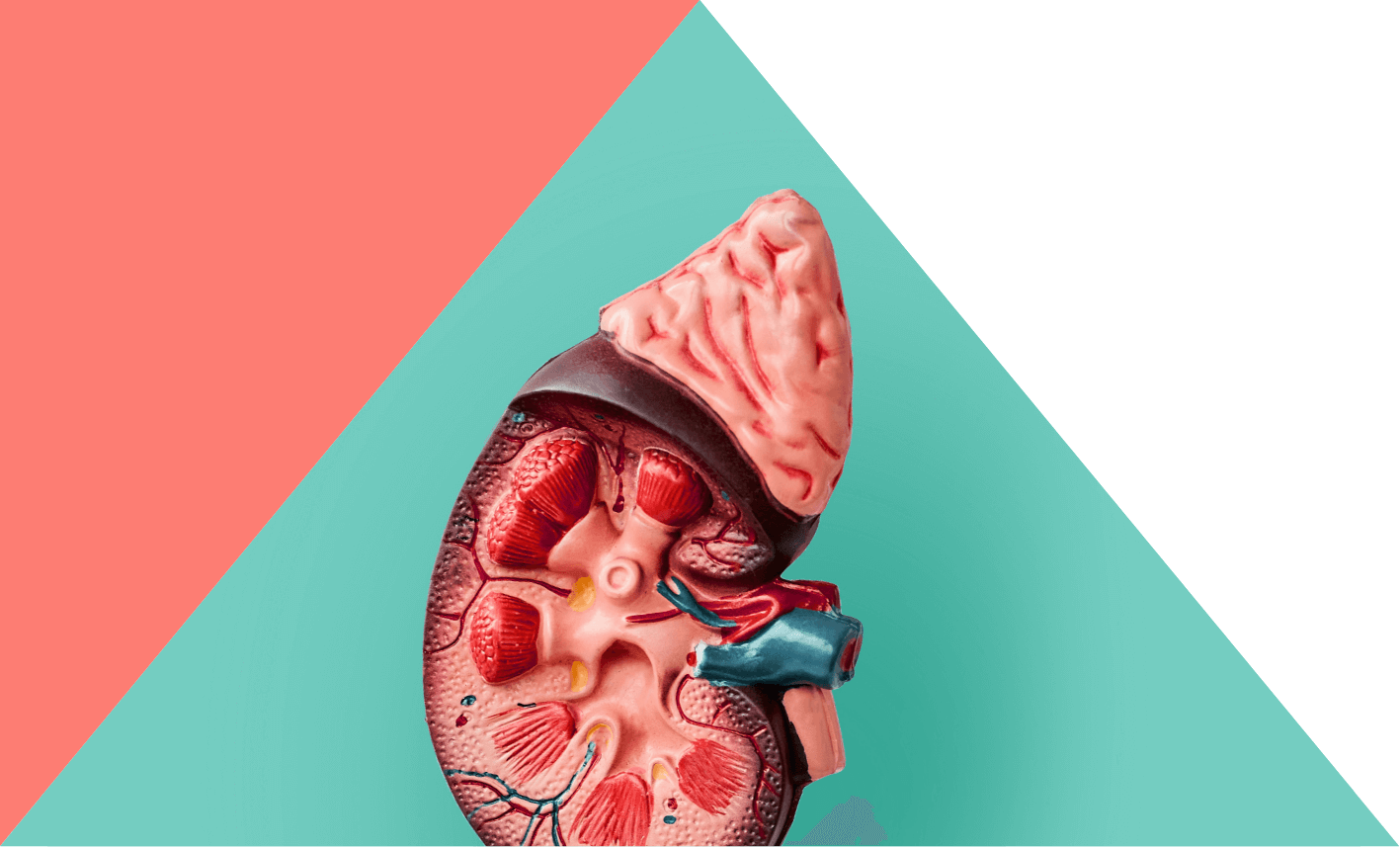 Whether you've just been diagnosed with IgA nephropathy (IgAN), or you've been living with the disease for many years, we are here to support you. IgAN Connect can help you understand IgAN, approaches to management, and ways to help you live with this chronic autoimmune disease. IgAN Connect also provides helpful information and resources that you may need today or in the future.
Understand IgAN, a chronic autoimmune disease that is thought to start in the gut.
Find out more about current management approaches and the goals of IgAN treatment.
Hear stories from people living with IgAN and discover resources that may help you or a loved one.
There is a treatment option available that may be right for you