Connect,
Learn, Manage
IgA Nephropathy
(IgAN)
Real people
living with IgAN
Judy, Chris and Elle were compensated for their time.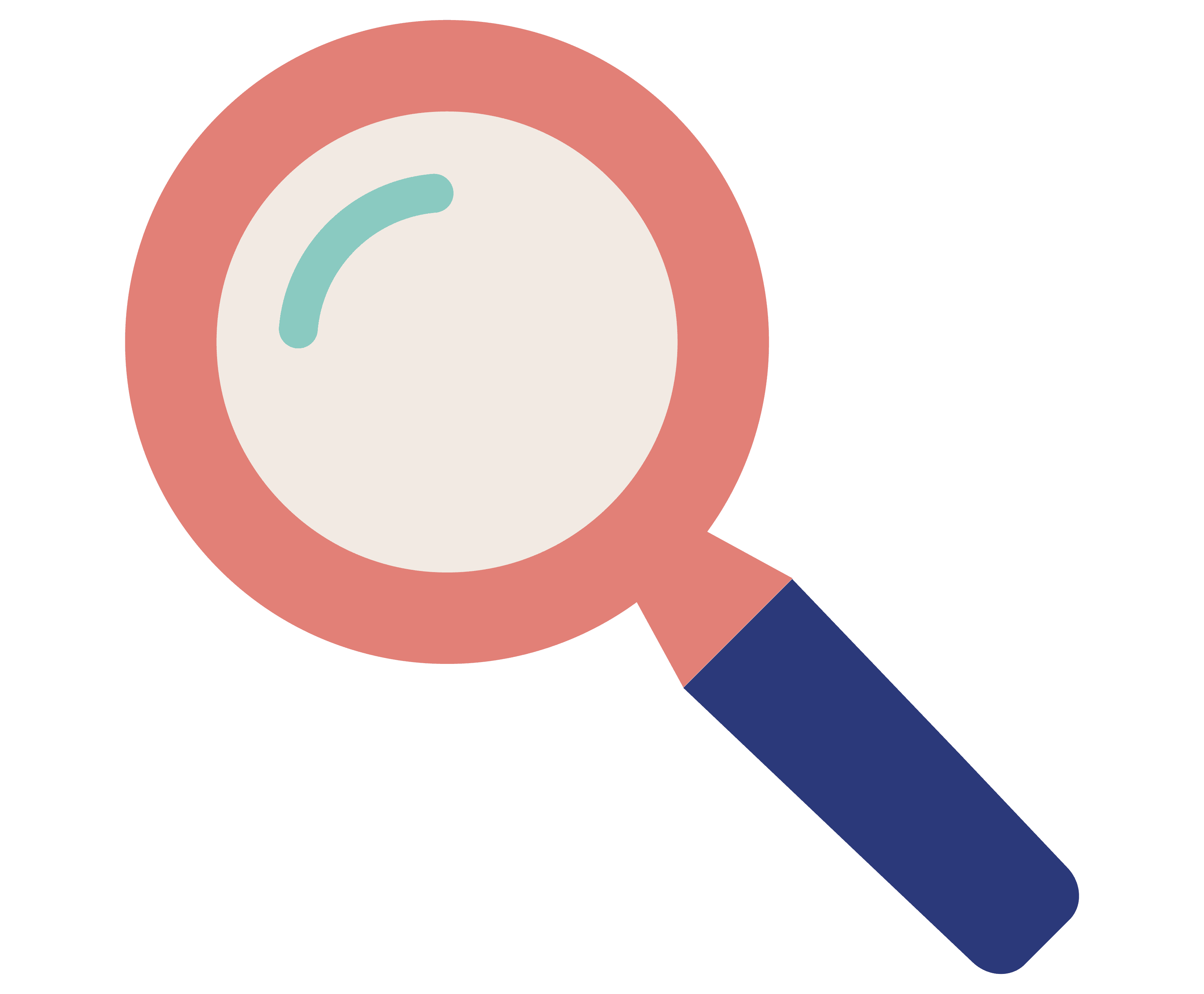 Prioritize your well-being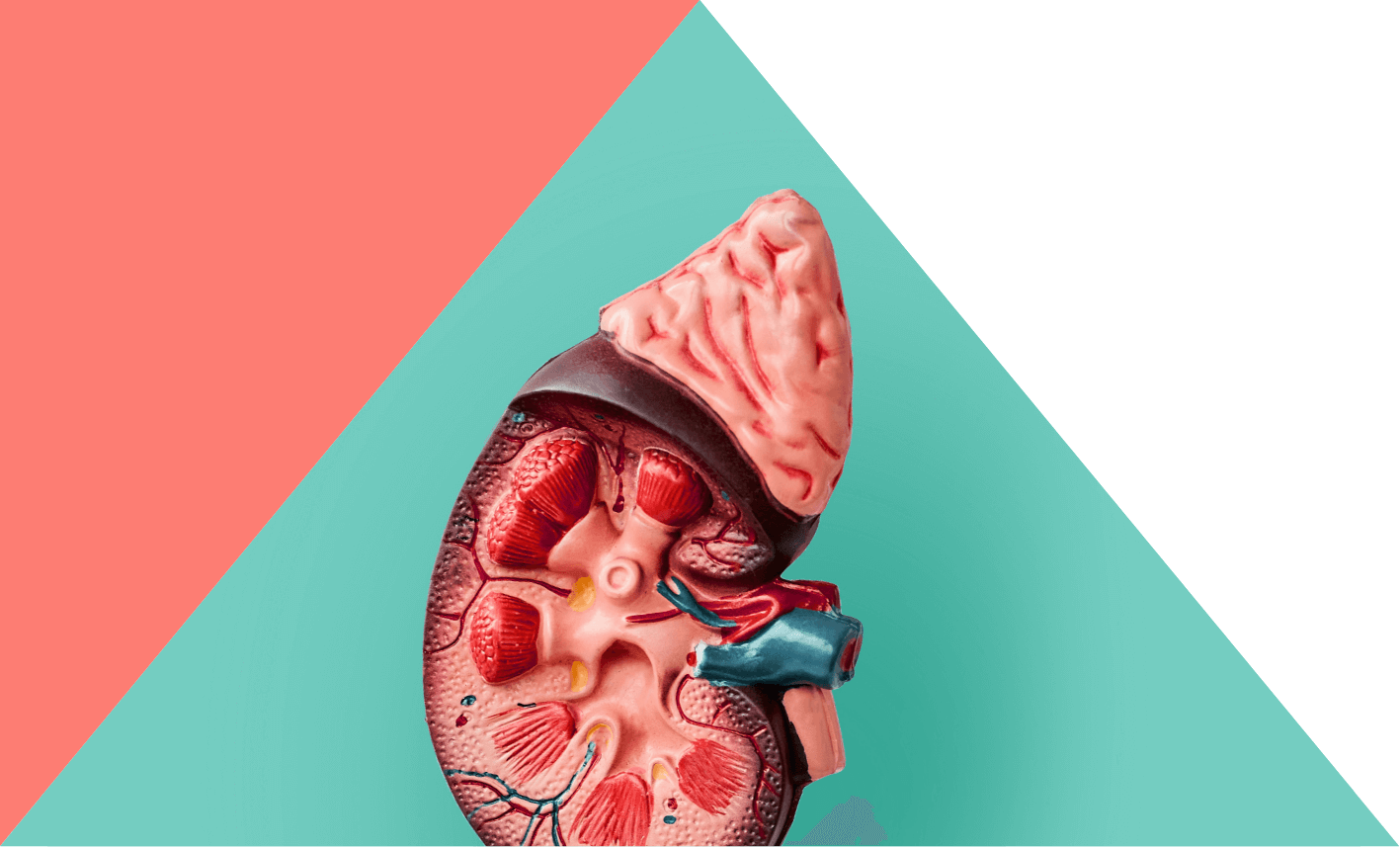 Whether you've just been diagnosed with IgA nephropathy (IgAN), or you've been living with the disease for many years, we are here to support you. IgAN Connect can help you understand IgAN, approaches to management, and ways to help you live with this chronic autoimmune disease. IgAN Connect also provides helpful information and resources that you may need today or in the future.
About IgAN
Understand IgAN, a chronic autoimmune disease that is thought to start in the gut.
Managing IgAN​
Find out more about current management approaches and the goals of IgAN treatment.

Living with IgAN
Discover resources that may help support you in monitoring your well-being.
Have you read our new blog post?
Hear stories from people living with IgAN and discover resources that may help you or a loved one.
There is a treatment option available that may be right for you.